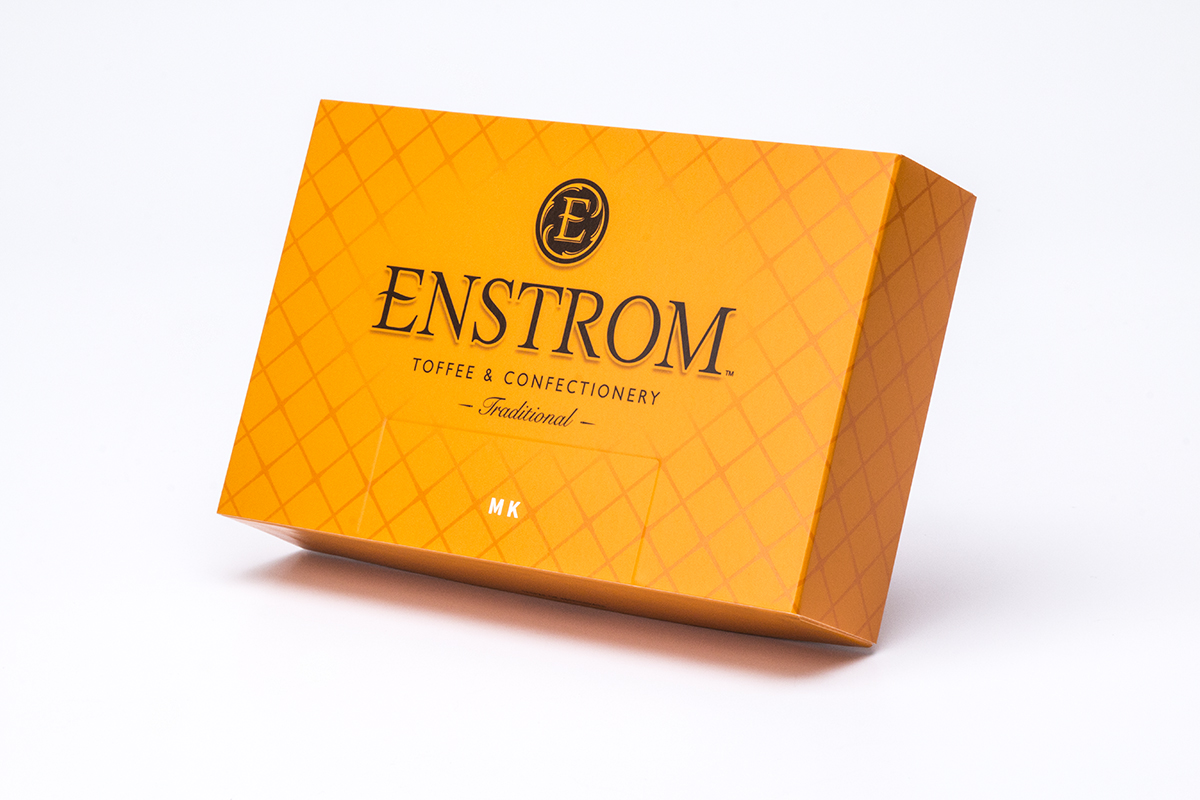 Packaging Excellence
We strive for excellence in packaging from the beginning to the end of the manufacturing process. From our talented design and sales team to our experienced manufacturing and quality control team, we work hard to give your product a great selling look!
experienced
Established in 1914 and with over 100 years in business, we put our time-tested experience to work for you!
helpful
Connect with UPB and speak with a member of our sales team to begin creating your perfect packaging solution!